JVC Fuse
The team at Designit, Munich were looking to explore different ways of interacting with music. Tangibility in the audio world has almost disappeared. CDs and Vinyls, once popular are slowly fading away. How can we bring tangibility back through a modern day device? JVC Fuse was a part of collaboration team project at my design school. As a team member, I was involved in all steps of the design process, primarily ideation, scenario exploration and concept/form development. I was also incharge of videos for communication of ideas and thoughts.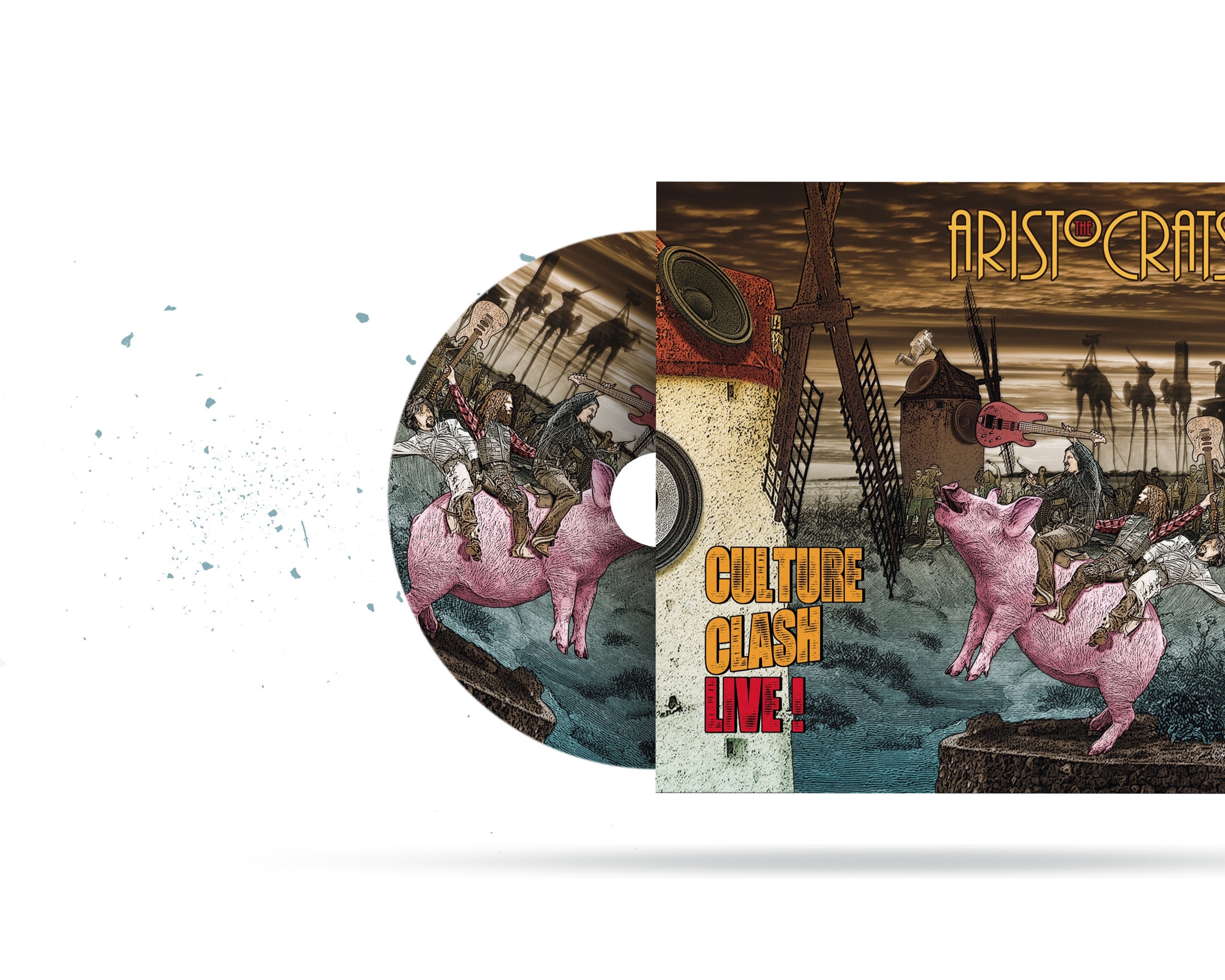 Majority of the people in this world consume music on a digital platform or in a digital form as it is readily available on the internet and most gadgets and digital equipment can support it. While some may like having a physical copy of the music, the support for discs has become almost obsolete.
Product categories for ideation
We had 6 product categories to begin ideation. Every category aimed at interaction with music in different situations through different product typologies. Furthermore, scenario exploration was done to create different product stories. We imagined conceptual ways of interacting with the chosen solutions to find out the strengths and weaknesses of each. Later on, this was supported with mock-ups for quick ergonomic study and volumetric visualization.
3 Concepts
Combining various ideas generated by the team, top three concepts were visualised into a physical form and communicated through scenario stories.
Remote controlled speaker for home
A home device controlled by a gesture sensitive remote aimed at discovering new music. The concept introduces a new way of interacting with music while questioning the meaning of 'tangibility'.
Combining and discovering music collections together
A portable speaker combined with a wearable aimed at combining playlists and encouraging relationships. The arm band hold's the users music collection and can be used to control the various functions of the speaker.
Microphone for sharing sound
A connected and portable microphone accessory for an audio enthusiast to collect sounds from different parts of the world. These sounds can be discovered by others and relived through connected technologies.
Gesture + Discover
Combining the idea of sharing playlists and discovering music, the idea was further developed into a portable speaker that is controlled by gestures. This created a completely new way of interaction. Sketches and foam mock-ups further solidified the shape to a soft yet solid shape with focus on the capturing lens in the center.
JVC Fuse
Fuse is the final outcome of the project. A gesture controlled portable speaker that aims at discovering and sharing music. It is designed to be compact, androgynous and invigorating.
DJ Mode
Gestures can be used to manipulate, mix and transform music in the DJ Mode. Anyone could add scratches, add instruments, change the pitch, speed up or slow down music. This can even result into DJ battles and an all around interactive time for indivduals or groups.
Big thanks to Manuel and Matthias from Designit and my team - Victor, Maxime, Abhishek and Simranjeet.